FROM CONCEPT TO COMPLETION
On time, every time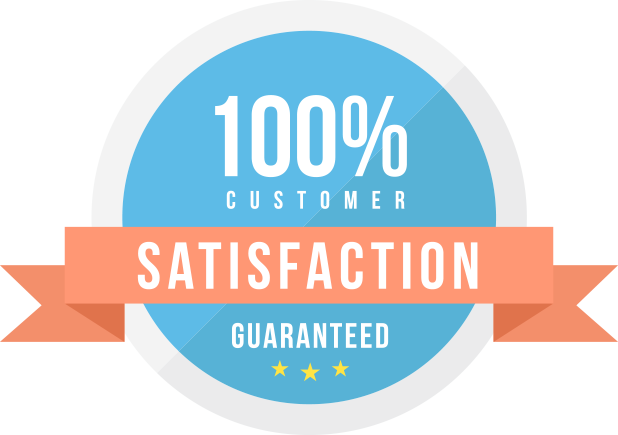 Welcome to BUILDER FRANCE
English speaking builder working in The Aude region of Languedoc Rousillon for 5 years. Specialising in complete renovation of French properties including roofing, masonry, plastering, landscaping and carpentry. I work with a specialist plumber, an electrician and an English qualified painter and decorator.
---
We can take your pile of rubble and turn it into your dream home in France. We can also help with much less dramatice renovation projects from a simple garden wall, a bathroom renovation, new kitchen or a spare room/loft conversion.
WHY CHOOSE US?
---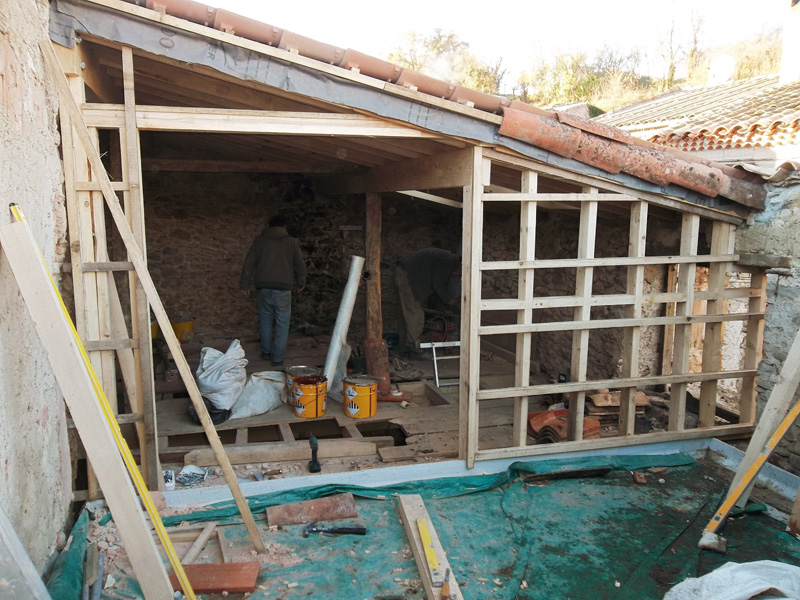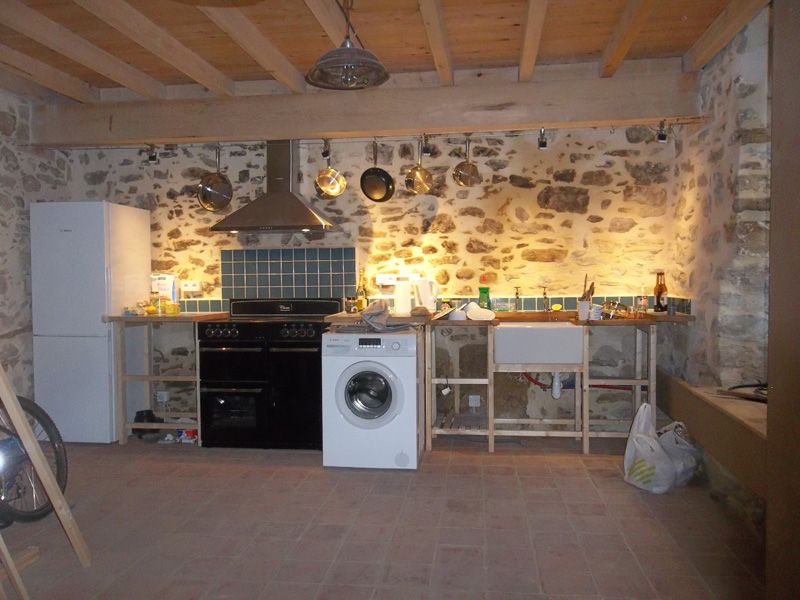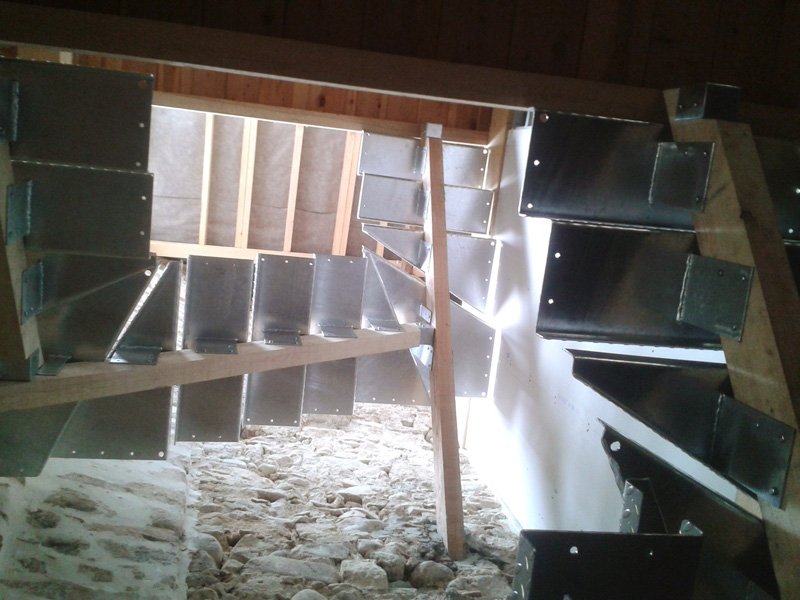 We view design challenges as opportunities
Great architectural design is never without its challenges. Viewing these challenges as an opportunity to create something unique and timeless is what sets us apart from other builders.
Restore your building to its peak condition
Preserve the aesthetic appeal and charm of the property yet bring it into the 21st century. We work passionately to create fine residential homes that are functional and an inspiration to all who live in them.
Functional, modern interiors for today's lifestyle
Sympathetic renovations can reflect the traditional features of your home whilst offering modern levels of thermal efficiency